House pledges transparency in Terrorism Law deliberations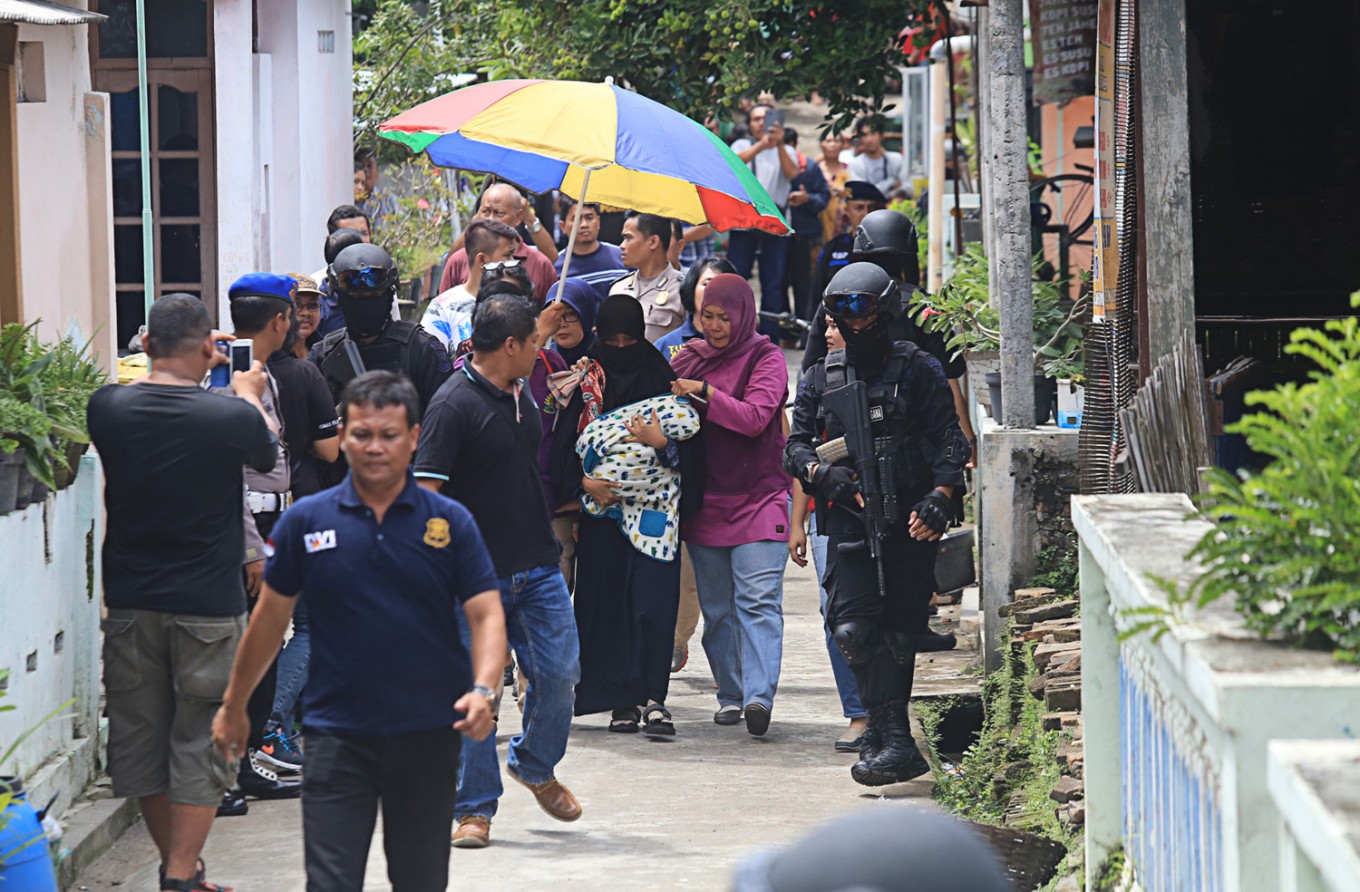 House of Representatives special committee for the amendment of the Terrorism Law has promised to open deliberations to the public. The committee previously held closed-door deliberations despite many articles in the bill being deemed to threaten human rights.
"Deliberations, indeed, have always been closed. But for the next [stage] we will make them open, unless the government insist on them remaining closed to the public. The government usually considers it a very sensitive issue," committee member Arsul Sani told The Jakarta Post on Wednesday.
Amendment to the Terrorism Law was initiated and drafted by the government. Many human rights groups have complained that the bill has many repressive articles. The draft gives the National Police the right to arrest people suspected of planning a terrorist attack without proof that they plan to do so. It also stipulates longer detentions for suspected terrorists, from seven days to 30 days, which could enable abuse of power.
(Read also: House calls for stronger Terrorism Law)
Arsul said deliberations had been heavy going, even in finding the best definition of terrorist acts.
"We haven't even finished defining acts of terror and what can constitutes terrorism. If we can [define that], it will be easier to deliberate the remaining articles," said the United Development Party (PPP) lawmaker.(jun)
* You might also like :
Indosat Ooredoo net income soars 184.4 percent
Interpol, FBI to help investigate pedophile group
Hasyim Muzadi play role in reducing religious tension: PGI chairman
Financial authority pushes insurance firms to invest in infrastructure
(Thejakartapost)
[200959]